What Are Attest Services?
Accountants provide essential services to many different types of businesses as well as individuals. One of the services that an accountant provides is attest services. Most people are unaware of what attest services are and why they are so important. Here is a brief overview of attest services and why they are necessary.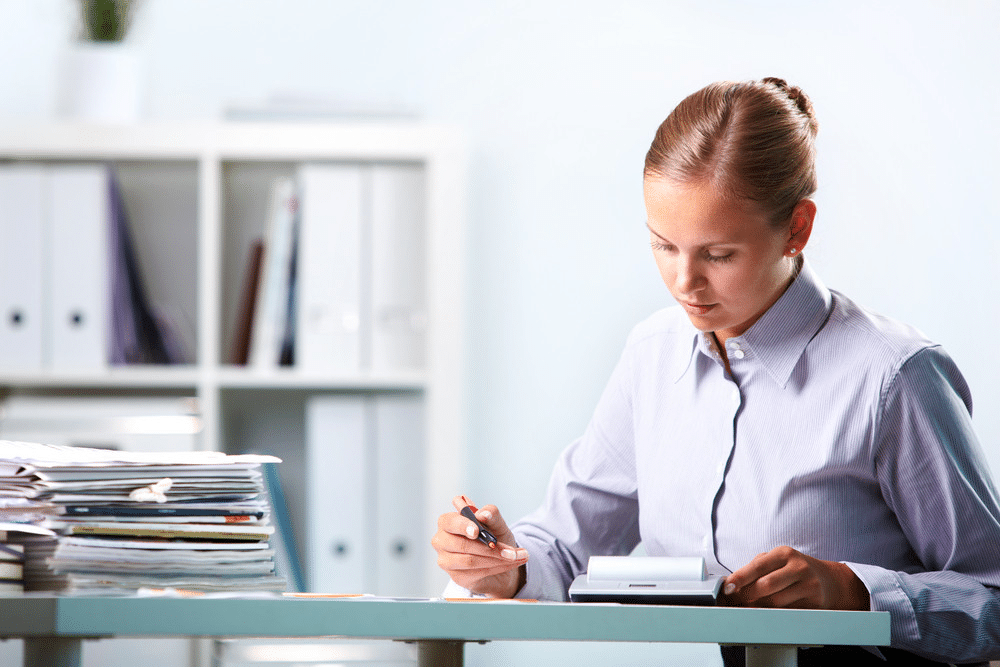 What Are Attest Services?
Attest services are provided by a certified public accountant (CPA). These services attest that the accounting of the business or individual is factual. An attestation or certification of the financial records is often necessary to verify the income and expenses of a corporate entity or an individual.
The CPA acts as a third party that "attests" or swears to the financial documents being reliable and accurate. A comprehensive examination of the financial records concludes with the CPA stating that the documents provided are true. CPAs have a fiduciary responsibility to be honest in their dealings, including providing honest attest services.
When Are Attest Services Used?
There are several scenarios where attest services may be required. For example, if a business has shareholders that are reported, these services are necessary. If a business plans to take the company public, this is another time that attestation is critical. If you are selling a business, the buyer will also want a certificate from a CPA that your financials are in order. These services are necessary to validate financial documents.
Three Main Types of Attestation
There are three types of attestation. The first is a full comprehensive review of financial records, the second is a partial review of specific financial records, and the third is a study of another examination. In most cases, the first comprehensive review is the most common. Attest services are structured according to the American Institute of Certified Public Accountants. This is a very rigorous study of financial documents.
According to the Commerce Institute, about 4 million businesses are created every year, and each one of them should have the services of a CPA. Accountants bring much value to the table, including providing attest services to ensure accurate financial records. If you have a business, you should have an accountant. Call Brown, Chism & Thompson today to learn more about how our attest services can benefit you.