If you're having tax problems with the IRS, Brown, Chism & Thompson is available to help resolve those problems efficiently, affordably and discretely.
Here are some typical IRS problems we've helped our clients with: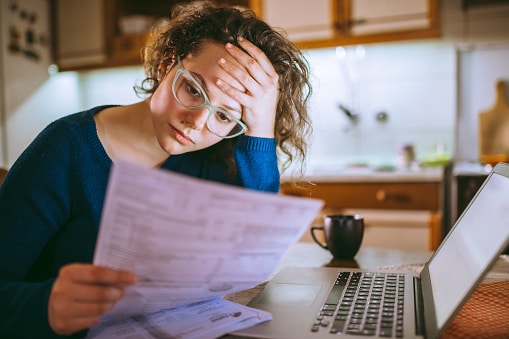 Receipt of an IRS audit notification

Failure to file taxes

Owing back taxes

Needing more time to pay the IRS

Needing to reach a settlement with the IRS

Offers in compromise
Need help with a tax problem?  Contact us today!