Bookkeeping Service Tulsa OK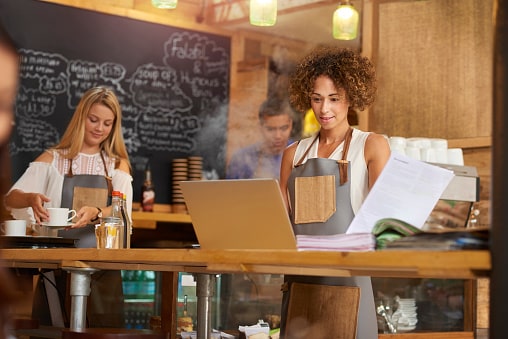 We are here to help you with all your bookkeeping services needs. If you are looking for dependable bookkeeping service Tulsa OK, look no further.
All you need to do is simply send us a list of the checks you have written for the month, a copy of your credit card bill, and online access to your bank accounts statements, and we will do the rest.
Then at the end of each month, you'll have the accounting records needed to keep you and your business in compliance with any local, state, and federal tax authorities.
Our bookkeeping service Tulsa OK includes but is not limited to:
General ledger and financial statement preparation
Bookkeeping (Monthly, quarterly, or annual)
Accounting system setup and support
Cash flow budgeting and forecasting
Payroll services
The Better Bookkeeping Option
Of course, trying to keep up with accounting on your own can be difficult while running your business. For instance, if you overlook even a small financial detail or fall behind on record-keeping because you aren't an expert at accounting software, you could put your entire business at risk. However, by working with an accounting service Tulsa, Oklahoma relies on, you can enjoy a more consistent cash flow and experience peace of mind regarding your business's compliance and financial future.
Although business owners are used to wearing many hats, that doesn't mean you have to (or should) handle complicated financial matters on your own. For instance, do you need a better way to track your profits or improve your cash flow? Or maybe you're looking to avoid costly accounting or financial mistakes? It's a good idea to contact a bookkeeping professional serving the Tulsa area with several experienced CPAs on staff.
Bookkeeping services cost minimal compared to a full-time or maybe even a part-time employee depending on your business's pay scale.  If you're unsure about outsourcing your bookkeeping, just give us a call and will be happy to explain the process to you. We are a professional bookkeeping service Tulsa OK.
Indeed, we pride ourselves on providing the professionalism, responsiveness, and quality you expect. To learn more about how we can assist you in positioning your business for long-term growth and financial success, please get in touch with us today.
Need a Better Bookkeeping Service Tulsa OK? 
Contact us at Brown, Chism & Thompson today!