Basic Accounting Terms and Definitions for Business Owners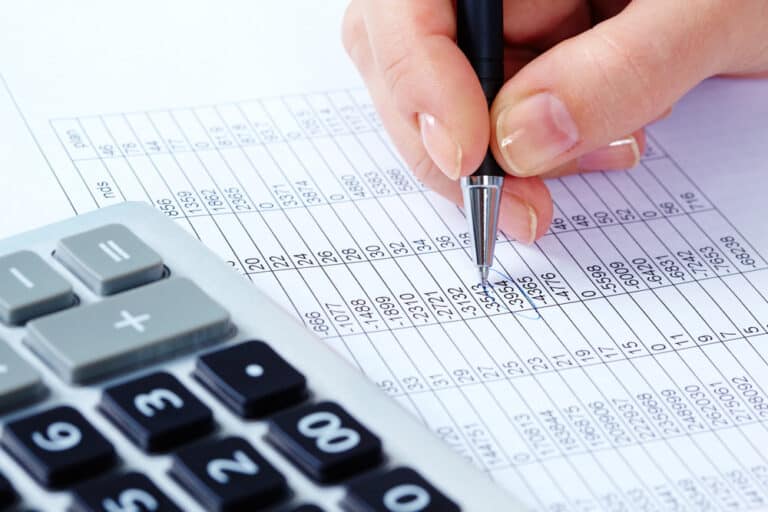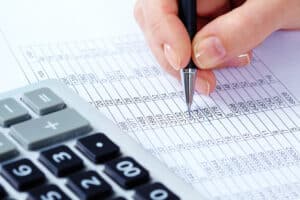 Approximately 70% of small businesses employ tax professionals for tax preparation and IRS concerns. That's a pretty big figure, and it's really no surprise that so many small businesses would need or want bookkeepers to help with their finances. But for those of us who are just starting out, it's important to at least know the basics of accounting.
Here are a few accounting definitions you should definitely know.
Cash Flow. Cash flow refers to a measure of how much money is going into and out of a business at any given time, like a financial snapshot. That includes more back-end things like financing, operations, and investments. It's generally good practice to review at least quarterly and annual cash flow statements, so you can get a good overview of how your business is performing.
Marginal Costs. Marginal cost refers to the difference in profit made by selling one more unit of product. Divide the total production cost of an item by the number you want to sell and compare the results. Knowing this helps you determine if making more of a product will be profitable for you.
Gross and Net Profit. Gross profit refers to the profit made minus the direct cost of a service or product. Net profit refers to how much income a business has left after all the expenses have been paid. Understanding the difference between these two measures of profit will help you price your products and services in a way that will make your business truly profitable.
Balance Sheet. Bookkeepers will have a balance sheet that records a business' financial history, split into three categories: Owners equity (the value of any assets that can be legally claimed by the owner), liabilities (which covers loans, debts, and any purchases made on credit), and assets (vehicles, equipment, and property).
Accrual Accounting. This accounting method is preferred by many bookkeepers. It records income based on when the work is incurred, not when it's been paid. It's overall a more financially accurate way of accounting and is actually required by the IRS if your annual revenue exceeds five million dollars.
Bookkeepers are essential to the growth and sustainability of any business, so it's always best to hire one on when you can. These terms don't make you an expert, but they are great tools to be aware and knowing them can help you avoid many of the financial issues that can take down new businesses.